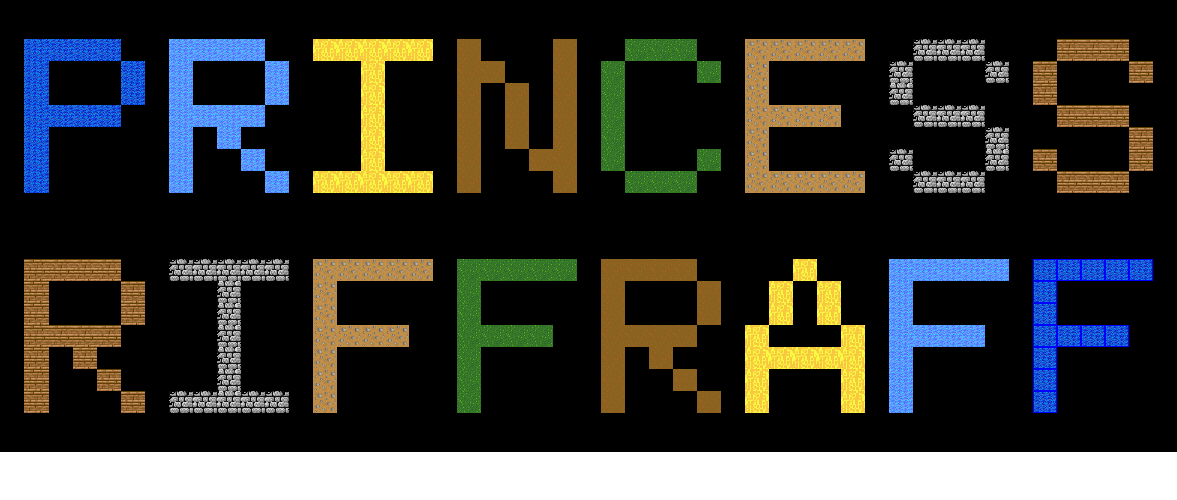 Princess RiffRaff
A downloadable game for Windows
Fire and move to avoid enemies bullets and bombs in this top-view 2D game. Clean the level to be sure to take each life bonus before you fight the boss.

You can play alone or with a friend on local co-op.
It's recommended to play with game controllers (like this one).

You can also easily make your own levels with the map editor (video).
There is currently only 12 levels. You will probably finish the game in one hour.
---
Note that
There is sound effects but no music. Check the game play video.

This game has been designed to play with controllers. Playing with keyboard is not as comfortable.
If you have any install problem or want to report a bug, drop me an email at dahugames@gmail.com